Let my portfolios for models, artists, actors, and musicians portray the real you. Quality photos will showcase the best "you" for your fans or prospective clients to admire.
Learn More
Life's special moments need the right photographer to capture them. Many people work hard to make sure your special day goes smoothly. Let me be an asset to your event by having all aspects of your special day figured out beforehand so you can focus on your happy day while I take the photos to capture it.
Learn More
Photography to capture moments, not create them
Posing models and people has always been the way to do photography. Brujo photography rather focuses on capturing moments in life.
Years of experience in journalism allow me to identify and capture action shots as they occur. This creates a unique photo revealing a moment in time that would otherwise would be lost.
I will work with you to make your photos better, and at the end of the day, the photos will capture the real you in the photos showcasing personality, style, and uniqueness.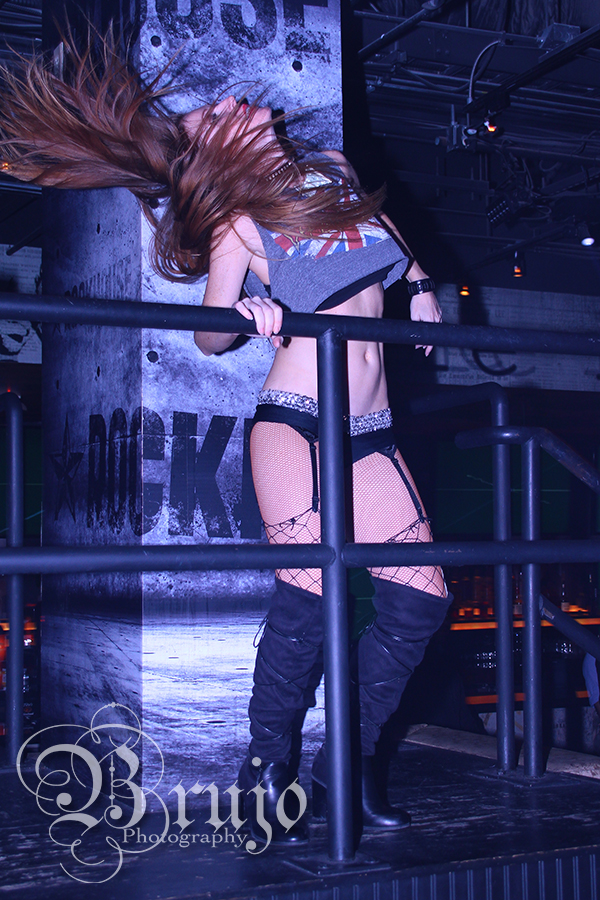 Next Steps...
Contact me to take care of any of your photographic needs